Owner Spotlight – The People Behind The Business
For over thirty years, Kim's Asian Restaurant has been a staple of the Brandon Business Community.
The business started out in the Town Center with a small counter location. Today, there are two locations; one at the Brandon Clinic and in 2017, a new location on Victoria Avenue West.
Kim, the founder, continues to make her presence known however has handed over much of the day to day operations of the business to her children. Angie and Tony, along with Angie's brother Bill all play an active roll in the operation of the two locations.
Family is an important part of the business, and not just because it is a family business. Kim immigrated with her husband and children to Canada 40 years ago, leaving behind much of her natural family, but remained determined to build family through her food. She passed along the value of "family" to her children and to this day you will often see Angie greeting and visiting her customers, as if they were visiting her home.
"I love to meet new people and to catch up with those I haven't seen in a while. We know there are many alternatives when it comes to eating out and we work hard to make sure to provide the quality and value that keep people wanting to come back. When they return, it reassures us that we are on the right track.", says Angie.
While certainly known for their Chinese food, Kim's Asian Restaurant offers so much more. Whether you are in the mood for Chinese, Vietnamese or Japanese, their expansive menu offers something for every palette.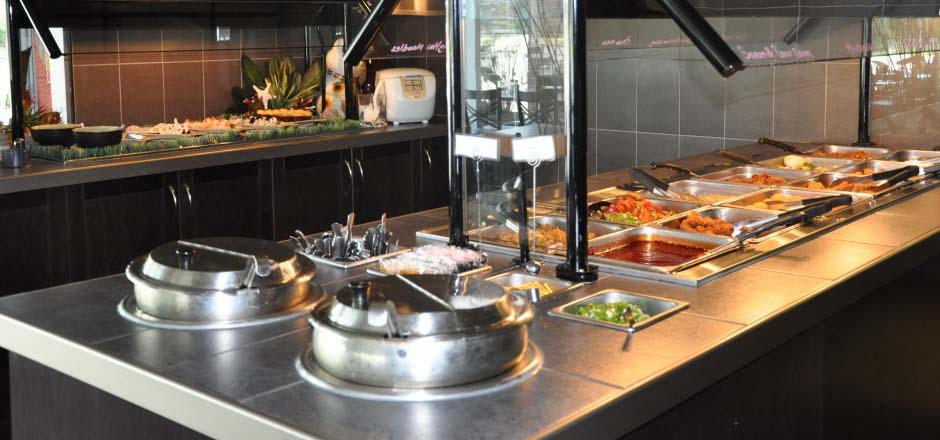 While 2020 has brought about many different challenges, the entire family is grateful for the demonstration of support the community has had for the restaurant. "We would not be here if it wasn't for our many customers, who have continued to order take out during Covid." say Angie, "We are so grateful, to be part of this community and to help support others as we can."
---
Check them out:
On their website at Kim's Asian Restaurant
Or follow them on their Facebook Page
---
If you are looking at growing your business, book a free meeting and learn more about how we can help you.