Generate Real Money From
Your Business
With Experts That Can Help You Make It Happen
Identify your hidden road blocks – Implement strategies to resolve them – Make more money
Is Your Business
Not Meeting It's Potential?
Have you felt frustrated by your business performance?
Are you unsure of why things aren't working?

Tried a number of solutions, but they haven't worked out the way you thought they would?
Talked to others, but haven't heard anything that really makes sense of the issues?
Keep putting things off, hoping that something with turn around?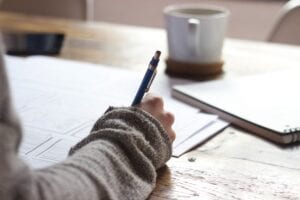 Remove Hidden Road Blocks
So You Make More Money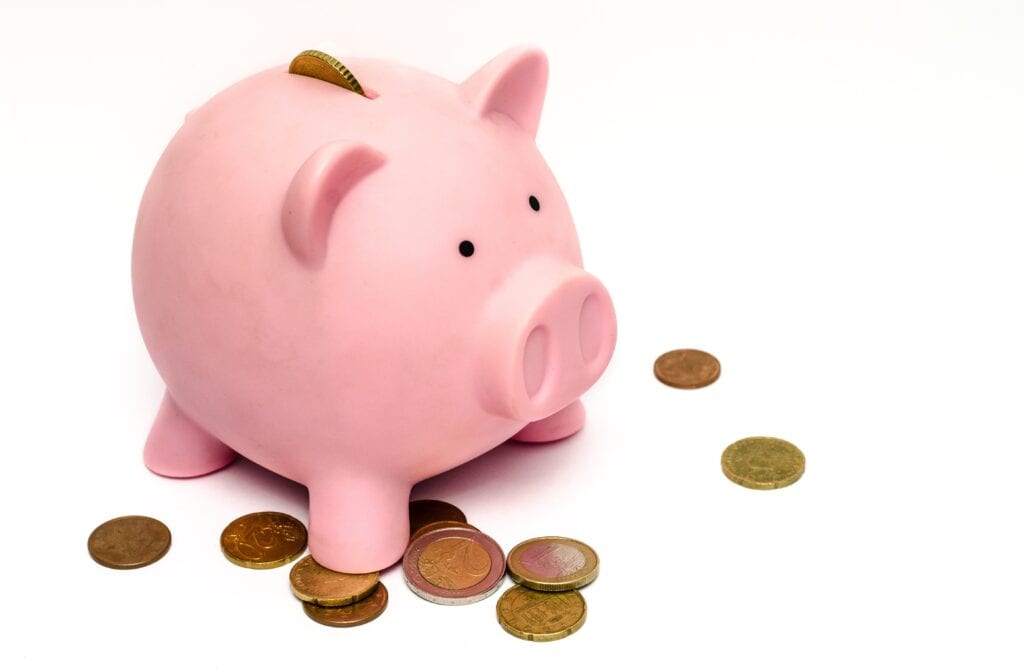 There are so many challenges business owners face on a day to day basis, is there really any wonder why it is so difficult to not only run a business, but to build one that is thriving and growing:
Continually changing technology and innovation disrupting industries.
Changing wants and needs of customers, employees, suppliers, etc.
Ongoing pricing and cost pressures including increased competition both locally and from others outside your region.
Finding skilled and capable employees.
Increased regulation and government reporting and oversite.
Struggles to find investment dollars.
More and more solutions being thrown at you and trying to weed out the potential of each.
More times than not, feeling like you are in this all by yourself.
It certainly isn't as easy as some might think…
"I was able to grow my sales almost 25% in our first year together. Highly recommend to anyone looking for help with growing their business."  Ward Szucki – Owner Guinn Bros Memorials
3 Simple Steps To A
Business That Makes Money
Assess how your business is operating today!
Get super clear on where you want to take your business.
Identify and implement the strategies to get you there quickly.
We Are Here To Help You
Fulfill Your Potential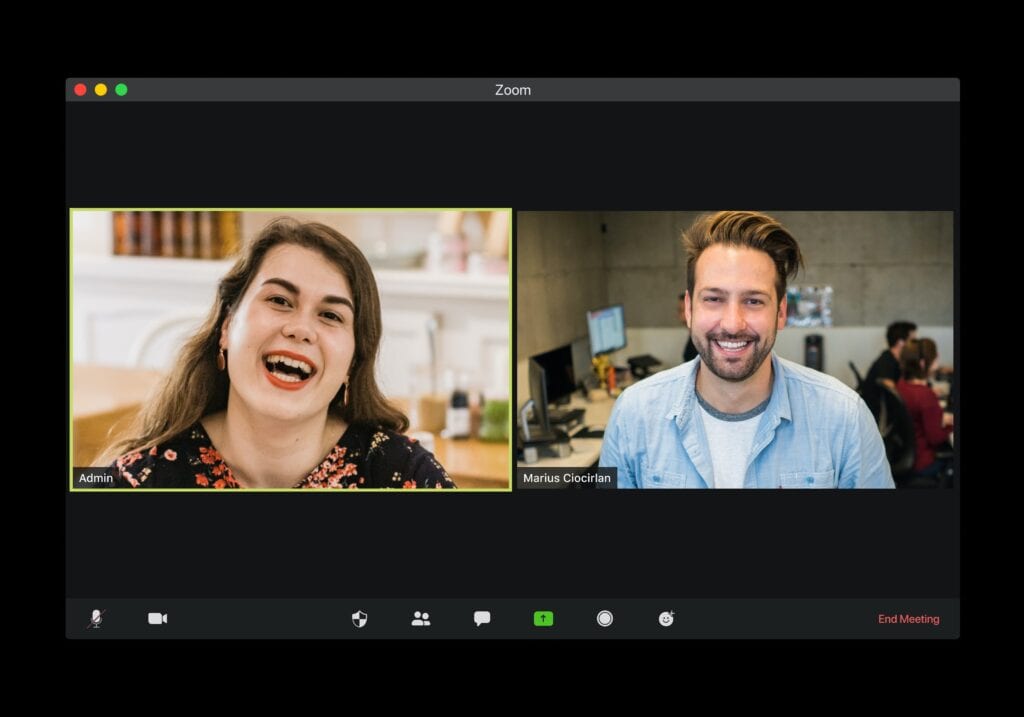 Work with Experts – Our team has a proven track record of working with our clients to get results.
Save Time – Stop with using trial and error as the means for solving your problems. We use proven strategies to resolve issues quickly.
Get Focus – We will help you to identify the things that make the biggest difference in your business, so you use your time effectively, freeing you up to do the other things you love.
Track Results – We create the means for measuring progress, so you will know how things are progressing. Success creates more success!
Our Business Success Multiplier Framework Can Help
Business Success Multiplier is a proprietary program, developed and use with hundreds of our clients over the past thirteen years to to get real results.
By using this program and framework, our clients have seen:
24.01 % increase in revenue
34.16% increase in net income
28% more personal time freed up
100% return on investment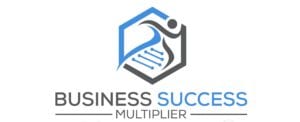 A complete written assessment of your business.
One on one access to a proven business development expert.
A team site containing all information created by Siere related to your business.
 A set of metrics so you can measure the progress of the engagement.
Priority invitations to all networking and training opportunities.

Combination of online and in person meetings, to accommodate time and geography.

An online tool box, free for you or your team to access, with all kind of information related to business.
Monthly payments to allow small business owners to cash flow the program, with no upfront charge.
A documented plan outlining your path and the steps required to get there.
Promotion and support of you and your company on social media platforms (if desired).
Unlimited phone and text support.
A 60 day program escape for either party.
Step 1 -Give us a call
Step 2 – Confirm a time to meet with a business advisor for a free 30 minute call.
Step 3 – Meet with a business advisor to share and learn more.
Step 4 – Agree to sign on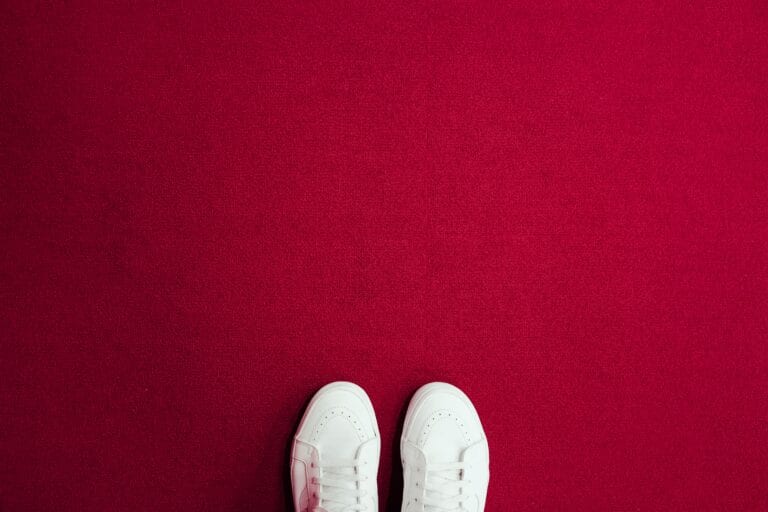 Achieving Your Business Potential Starts With A 30 Minute Call
Talk through some of the challenges you are experiencing.
Talk about your current approach to dealing with those.
Talk about where you would like your business to go and where you would like to be personally.
Identify the next steps to get you moving.
This is a free, no obligation call designed to understand whether, what we offer could be of benefit to you.
3 Ways to Book a Meeting – You Choose