Business Success Multiplier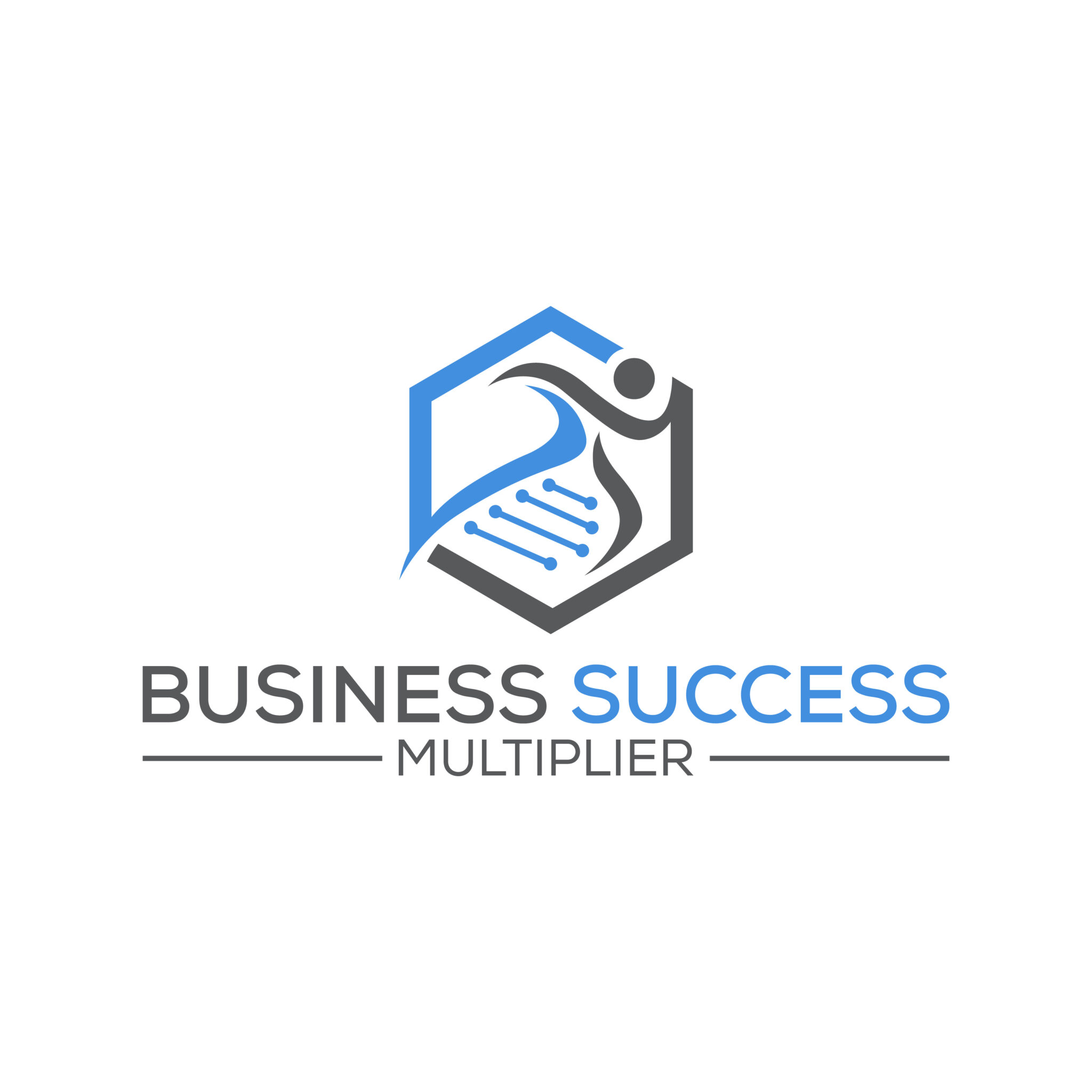 Building and running a business can be one of the most amazing experiences a person can undertake. It can also be one of the most challenging.
However you describe your challenge, answering the question "how do I expand my business?" is often a big part of getting where you want to go.
Our Business Success Multiplier program is the cornerstone of the work we do with small business owners to expand business.
The program takes a systematic approach to looking specifically at your business and your needs and drives short cuts for clients and results.
Through our proven assessment process we identify the areas of focus that will be required to expand your business and improve your bottom line.
Following this, we work with you to develop a plan and approach to capitalizing on the focus opportunities identified, and to mitigate challenges and threats.
Smart business owners understand that there is no way one person can know everything. They know it is a significant process to learn to run a small business.
These same business owners learn to leverage the expertise, knowledge and experience of others to get to where they want to go.
When you find a business mentor who has been where you are, who has made some mistakes and recovered from them and who is willing to help you shortcut to success, you have struck gold.
If you know where you want to go, then maybe its time to look at the shortcuts to getting there.
A minimum one year program focused specifically on you and your business. (Many clients sign up for carry on years, but your obligation is only one year)
Ongoing regular access to a proven business advisor, knowledgeable and skilled in your type of business and industry.
A complete assessment of your business, including a formal report and financial analysis.
A method of tracking the progress of the engagement to ensure you meet your business needs.
Complete access to all information analysed or developed around your business.
The development of Key Performance Indicators specific to your business so that when the program is complete, you are able to sustain the gains made.
Access to special events hosted by Siere, including networking opportunities.
And so much more!
Tangible
The following are the results our clients have been able to achieve on average while a part of our Business Success Multiplier Program:
24.01% increase in revenue
34.16% increase in net income
28% more personal time freed up
100% return on investment in the program
Intangible
The following are some of their direct comments:
It forced me to get honest about what was and wasn't working in the business. Once I let go of the idea that everything would work out at some point, then I was able to get focused on making sure it did.
I now realize what it means to work "on" my business, rather than, "in" my business.
It helped me find a business mentor and allowed me the opportunity to really talk about my business and the challenges I was facing, with someone who had no other agenda, but to help me.
I was able to admit to things to my advisor that I didn't feel I could tell others, with absolutely no judgement.
I realize now how all over the place I was, in trying to build my business and when I let somethings go, it made it a whole lot easier and definitely more profitable.
Once I admitted that I wasn't great at everything, I was able to find people to help me.
I had no idea I needed to learn how to run a small business until I saw new ways and shortcuts that helped me expand my business.
(The results shown are based on the average results achieved by all clients in a 12 month period and do not represent any sort of guaranteed results.
If you are tired of doing it the same old way, why not give us a call and learn what the Business Success Multiplier would look like for you as you expand your business!
Business Success Multiplier is designed to help you answer the question, how do i expand my business.  Not all business owners learn how to run a small business as they go, some choose business success multiplier