Our Business, Advisory Services
Strategic Planning and Financial Modeling 
To build your business, it involves being clear on where you want to go and then staying focused on doing the things that make a real difference. 
We assist you defining a plan and provide advice around the aspects that are critical to your success. From there, we build the financial models and / or budgets that will take the guess work out of what you need to invest and the impact it will have on your cash flow. 
Building a conservative financial model, will give you a clear picture of where there could be financial "pinch points" and allow you to proactively get ahead of those, so that you are not reacting when they do.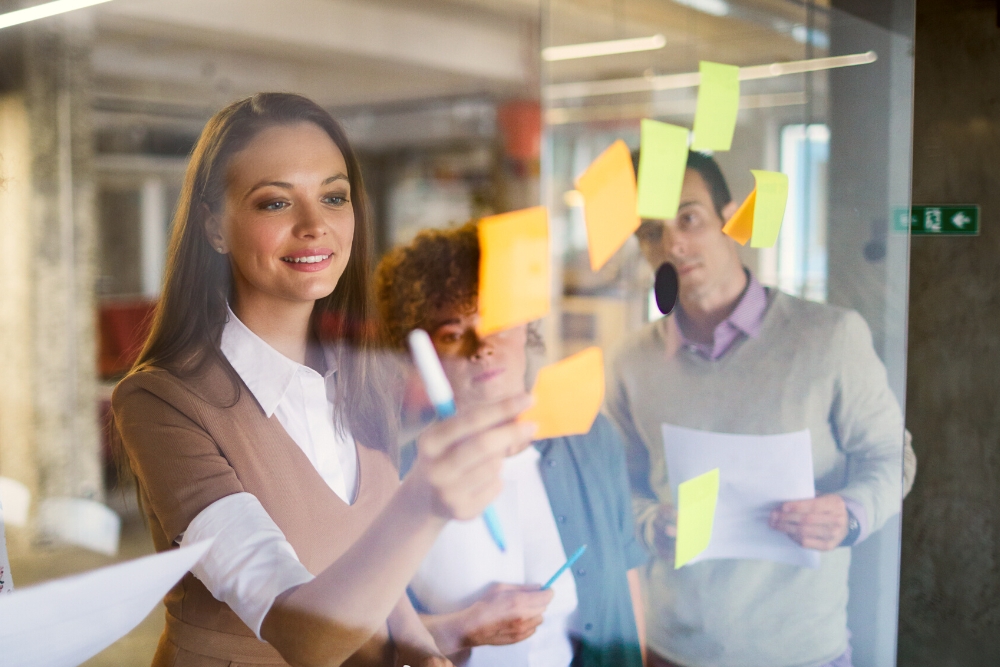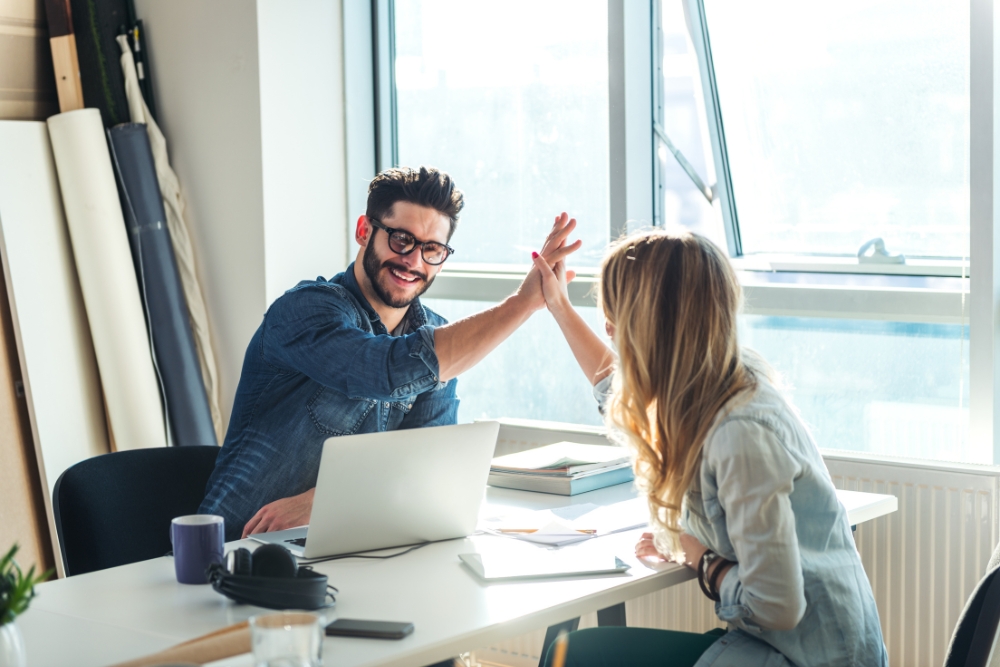 Pricing and Quoting 
Most small business owners set their price for products or services based on what others offer for something similar. They don't really understand how much it is costing them to provide that product or service, nor do they know how much of it they would need to sell to make any money themselves.
We will assist you in understanding your pricing and / or quoting to make sure you understand both the revenue you need to drive and how efficient you need to be to offer your products and services to the market. 
We will work with you to develop the strategies you require to expand your gross profit and ensure that you overall ratios stay in line so that you can remain profitable.
Sales and Lead Generation 
It is easy to get caught up in trying to be everything to everyone, especially when first getting into business. 
The drive to be innovative or different can mix up potential customers or clients, by presenting business models that simply do not make sense to them (although might make sense to you). 
We will assist you in looking at your product or service offering and provide you with advice on how it could be positioned and who your target market really is. From there we assist you in breaking down your customer's purchasing process, to identify the barriers you may unknowingly have and help you to resolve those. Finally, we build the strategies to get your product or service in front of your target market, including looking at your marketing approach, your aftermarket proposition, and your re-engagement strategies.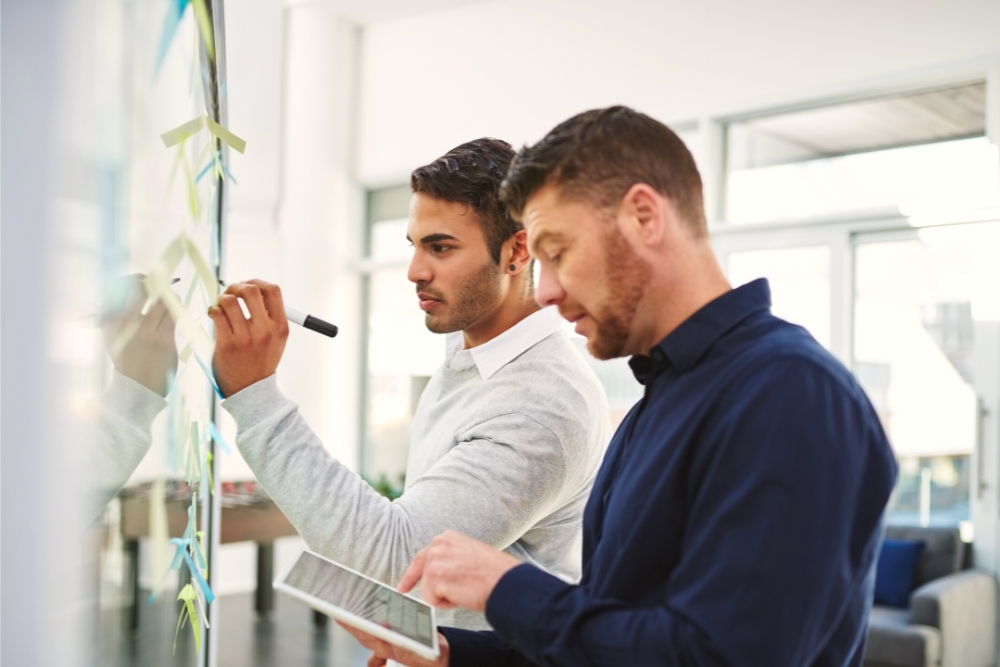 Book a free consultation and learn why so many other business owners trust us to help them in their business.
Book a meeting and you will be one step closer to making your dream a reality.