If you want to build your business, faster and easier than what you have been, check out our business advisory services below and then book a meeting.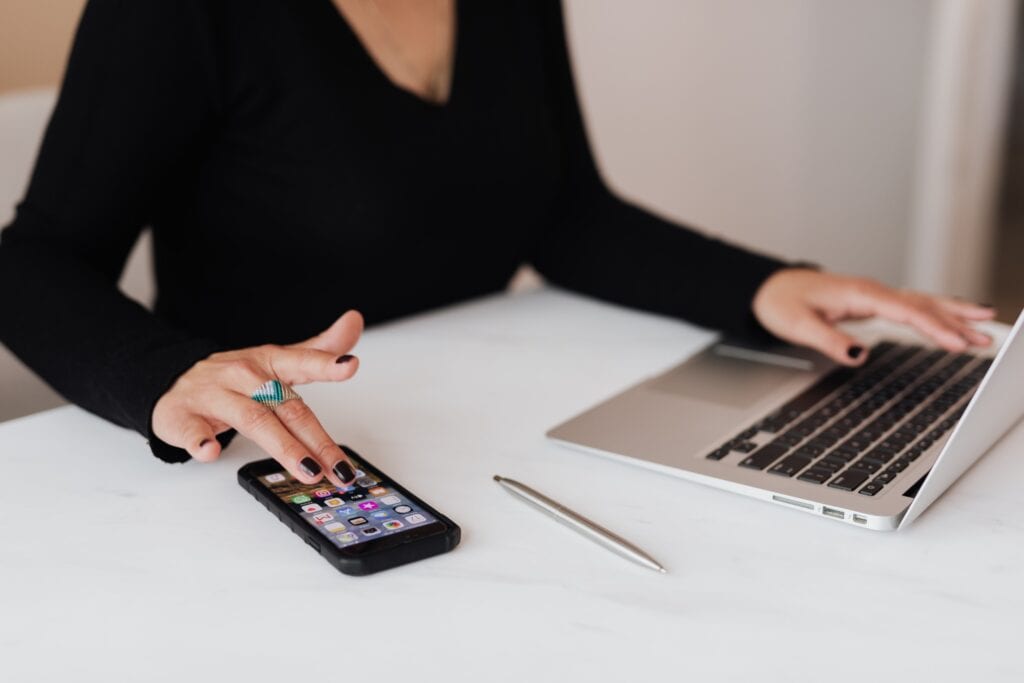 Strategic Planning and Budgeting
To build your business, it involves being  clear on where you want to go, to get focused on doing the things that will make a real difference.
Our team will help you define a clear direction and goals that are right for you and then identify the strategies to help you achieve them, in the short, medium and long term.
Lead Generation and Sales
Getting clear on "who" your ideal customer is and how to convert them into sales, is what sets some businesses apart.
Our team will help you identify your niche customer, how to package or quote your work to win and put in place a sales system to speak directly to your customers.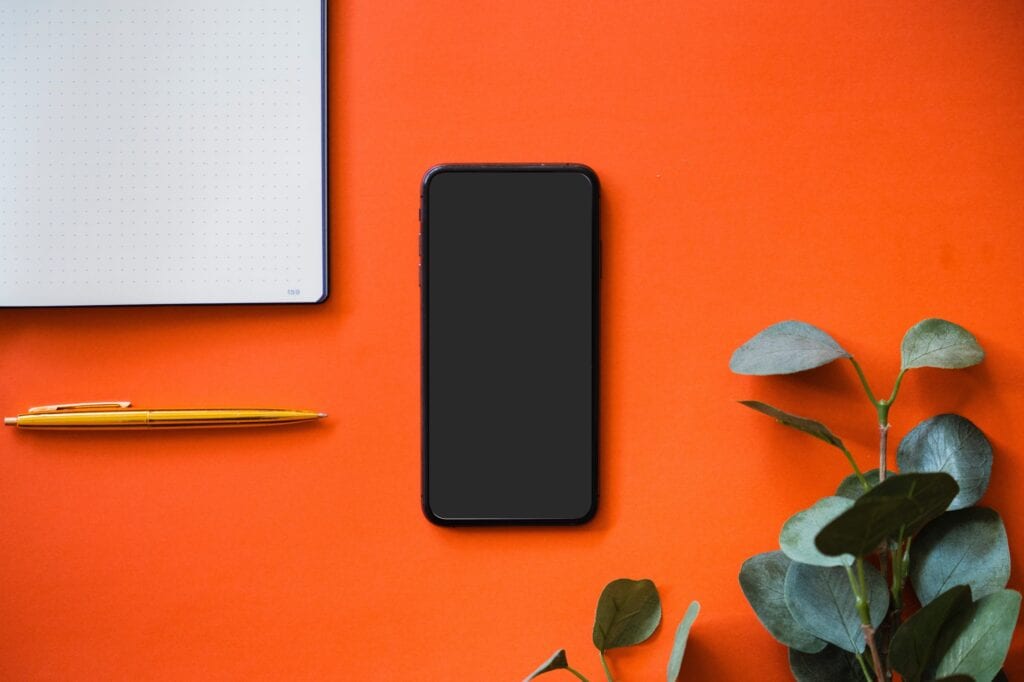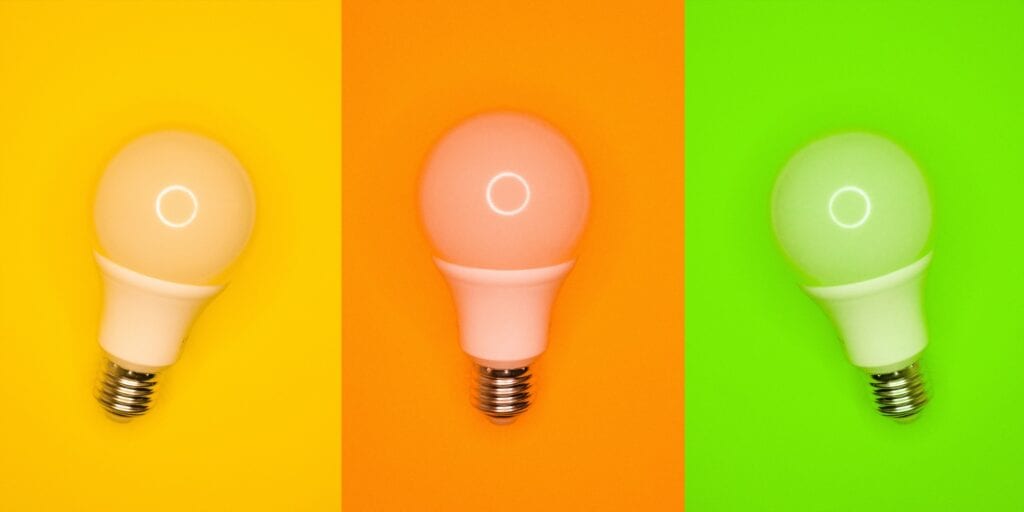 Service and Product Positioning
Pricing can be a real challenge for business owners and it is one of the areas that can make a big difference in building your business.
Our team will help you determine the best fit for your product or service, identify pricing structures and ensure your message to the market matches
If you looking to push your business and your entrepreneurial knowledge to a different level, let's talk!